After years of handling numerous locations with thousands of employees, all rotating through multiple shifts, we have developed the single most effective and efficient health screening and wellness plan on the market.
Recipient of




"Top Biometric Screeners in Country"



We excel where other health screening companies fail.

Here's why most health screening events and wellness programs fail:
Most companies hire the cheapest labor possible; often completely untrained screeners even if they are W-2 employees
Inefficient scheduling, leading to long wait times and loss of essential work hours
Poor safety leads to HIPAA and/or OSHA violation, opening yourself up to lawsuits (or at the very least, inaccurate reporting and incredibly unhappy employees)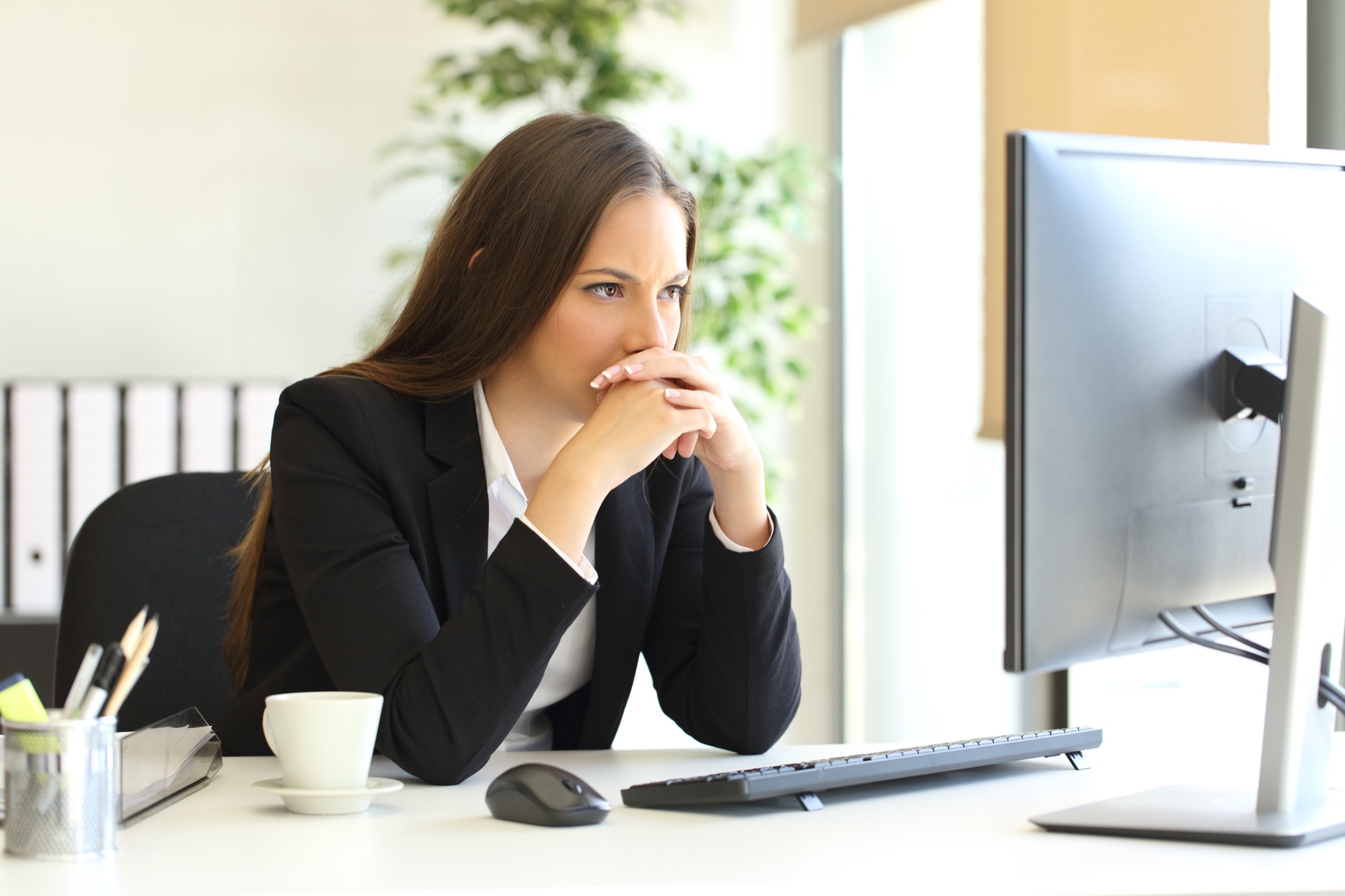 Synergy Wellness Was Started Because...
We know how it feels. We have worked in this industry a long time and hated watching companies get poor, inaccurate health screenings and resultless wellness programs.
You and your entire team want better for your employees, and you shouldn't have to feel the brunt of someone else's lack of care and training.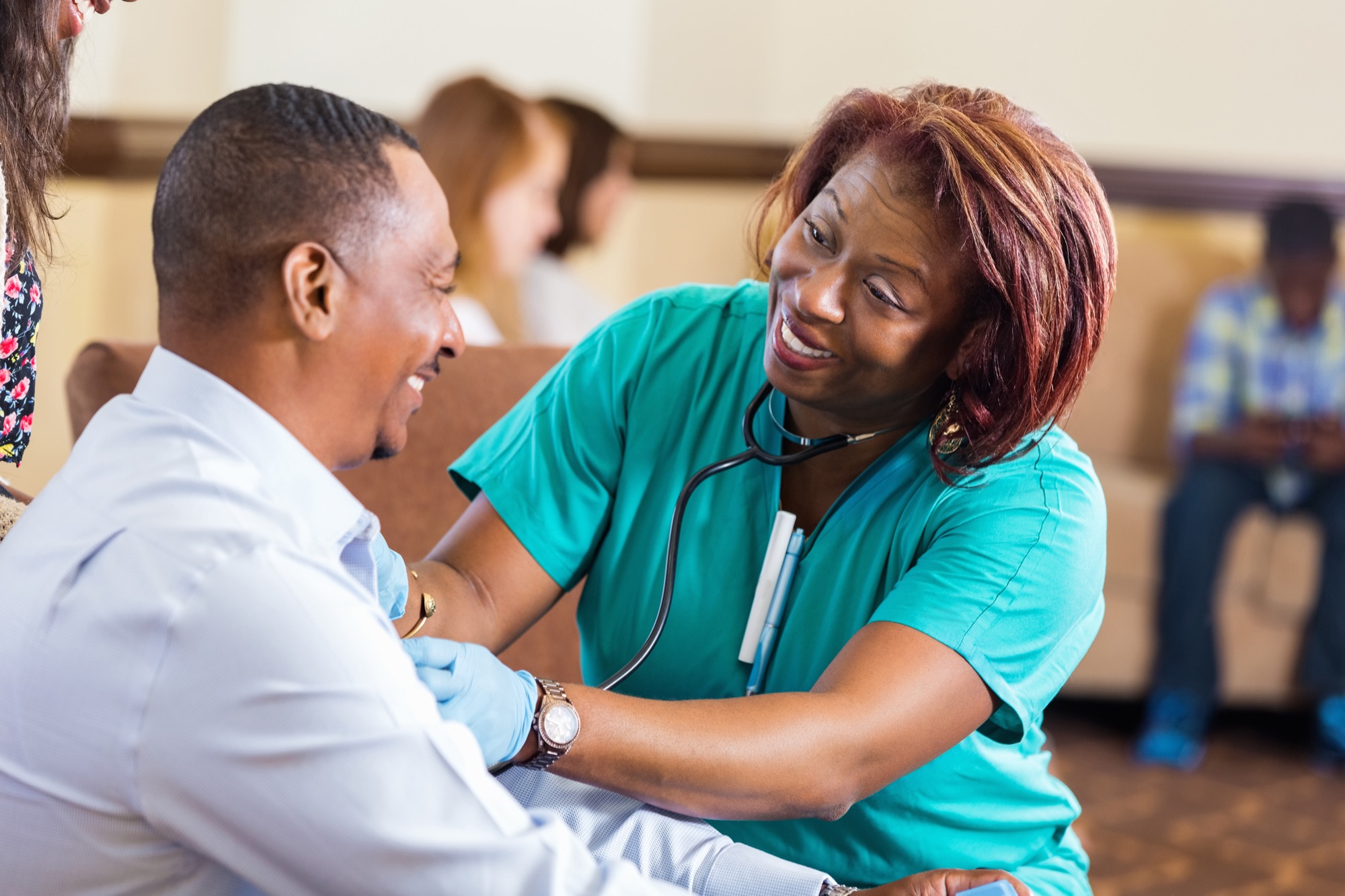 Here's How To Get Started

Fill out our Quick Quote form. We only need a few pieces of information to get started.
Synergy creates a customized health screening and wellness plan proposal.
We Schedule Screening Events
Synergy will schedule and run your employee health screening events.
Following the event, Synergy provides aggregate reporting with comprehensive insights into employee wellness.
Want to learn the

5 steps of an excellent health screening

event?